It's important to be an expert in your field when people are paying for your goods and services. Chances are you are very good at what you do or what you sell; but running a business is so much more than what you do and what you sell. In addition to the widget or service you provide, there a lot of ancillary aspects of your business you may not be an expert in. Thanks to using PLR, you don't have to be. 
PLR content comes in a wide variety of types. Audio, video, and written content on anything you can imagine… Yes, there's PLR for that. That means you don't have to be a know-it-all to run your business and do what is client right.
Using PLR makes it possible for you to share important and timely content with your audience without having to do research and invest time and money writing content. PLR is a great way to expand on what you offer, as well as drill down deeper and add value to whatever you already provide. 
Consider this example:
Your Product is health-focused spices.
Using PLR can widen your offerings to include:
Recipes for healthy foods using your spices
The top food prep items that make cooking easier
Health tips and information relating to diseases linked to poor diet
A 30-Day challenge to improve eating habits
An ebook filled with information about heart health or kidney health
A video series about cooking with spices

 

Exercises that help keep weight down

 

…and more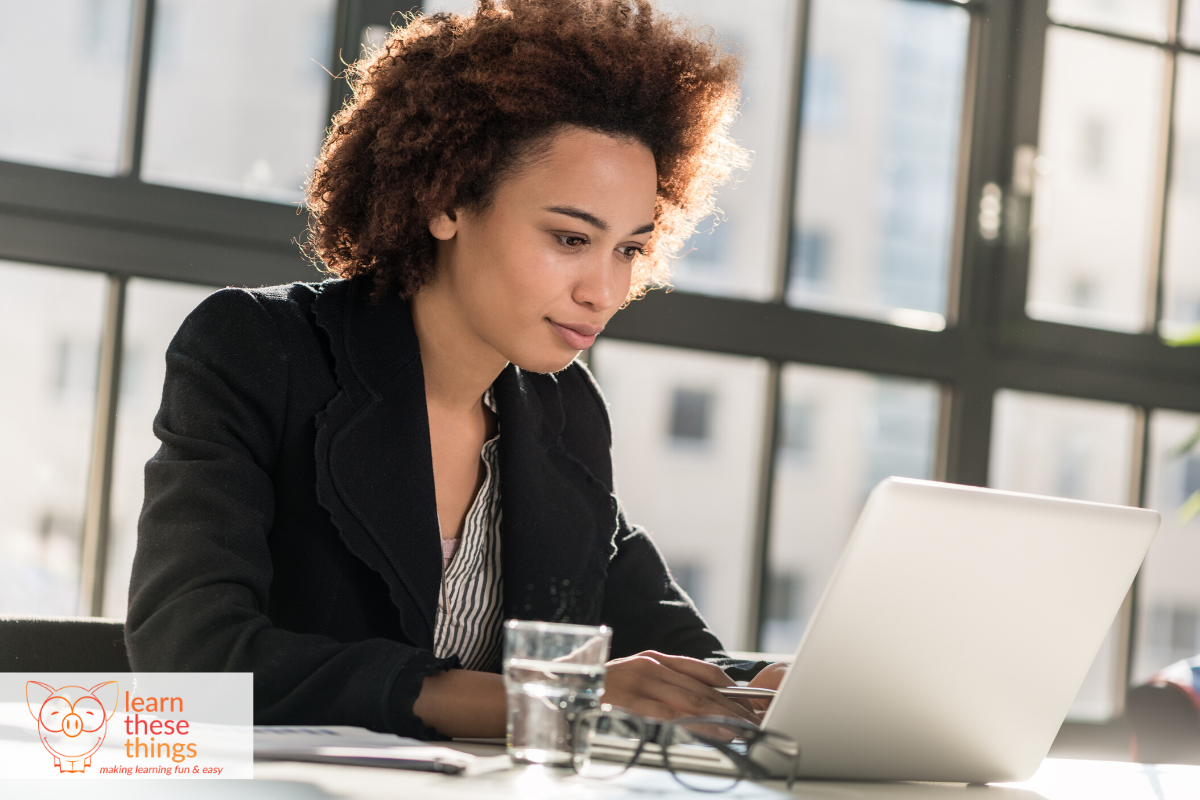 In this case, using plr means that you don't have to be a know-it-all about cooking, food prep, health, or disease prevention; and yet you can impact your audience with valuable information thanks to PLR. 
You can arrange this content in whatever manner helps your audience best. Use the content as a freebie, or use it as part of an exclusive membership that gives extra advice for those willing to pay a small premium each month. You can choose the best way to share the information in a way that educates and creates income.   
Let the content creators be your experts, and you can glean the best topics and delivery systems for your audience. Your status as a know-it-all will expand with the offerings you make to your tribe, while you save time and money providing excellent content for your site.