There are many ways to entice people to join you on your business journey. Having a challenge aka "free reason" to check things out and see what you've got to offer is one way. This exchange of free information for an email or contact is the beginning of what could be a beautiful and income-generating relationship. 
PLR is a perfect resource for free and low-cost content to provide your customers.
PLR comes in many forms:
✔Written content
✔Audio content
✔Videos
This content can be used in unlimited ways. From sending out a daily email, to offering a one-and-done download; PLR provides the right content for the right need. You determine how you want to deliver the content, and the PLR does the heavy lifting. 
One of the best ways to engage an audience and let them really see what working with you is all about is through challenges. People love a good challenge–whether it be weight loss, seeking gratitude, or learning to make better decisions; people love to find new and better ways to improve themselves. 
PLR can be used for a 30-day challenge with ease.
Content is written on a specific topic that is dripped to your audience for a 30-day period. This PLR can include emails, social media posts, and extras like graphics, workbooks, or journals. All of which you provide and none of which you have to create. You can simply filter the information to your tribe and engage with them as they go along.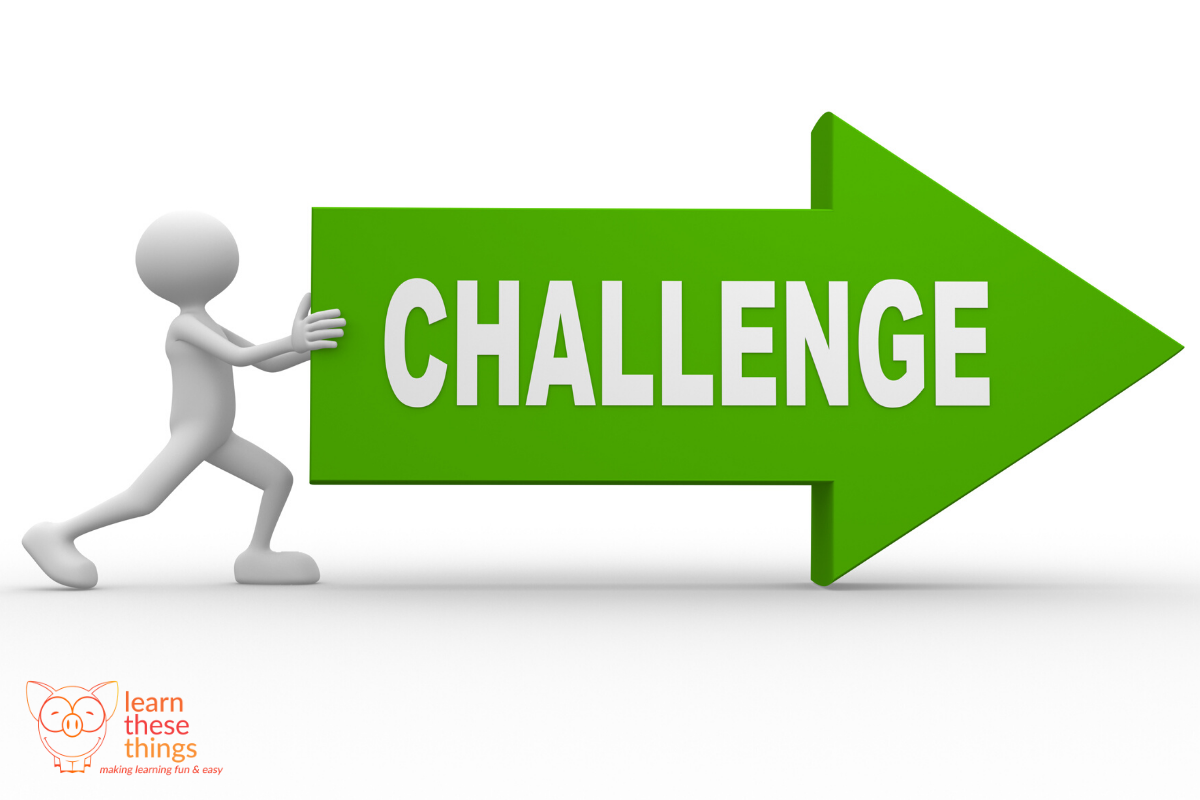 There are some excellent benefits to using a 30-day challenge for your audience:
Challenges help people get to know you better in a short amount of time
They help you gauge what your audience is looking for in terms of products
Challenges can create a tribe and community if used in conjunction with social media
Challenges will increase the know, like, and trust factor rapidly
They can also create opportunities to engage your clients without making a sales pitch
Consider using PLR to create a challenge for your online community. If you don't already have a community, you can use PLR to build one when you are ready to show off your leadership skills. Your audience is one 30-day challenge away from loving you–and a challenge easily translates to you rising as an expert in your field. This all means  more income for your goods and services.