A business has a lot of moving parts. Even side-hustles need to regularly attract new people and keep them coming back and checking things out. PLR is an excellent way to offer your visitors high-quality information that doesn't cost a lot of time and money to produce.
Here's How to Save Time and Money Using it:
PLR is affordable
Many large companies have staff who create their content. These staffers do the research and write as employees of the business. The materials are the property of the business, and the writers are paid for their time at work. It would be cost-prohibitive for most small businesses to hire a writer to create unique content, which oftentimes leaves the writing to the business owner. As a result, a lot of the copy is used for freemiums or given away, it isn't necessarily a money-making task.
Buying PLR is an affordable way to get great content for your audience. 
PLR is plentiful
There are many ways to buy PLR. Some are exclusive, which means fewer copies are sold. This may be more expensive, however, it can also be a wise choice for certain items like ebooks. PLR sold in larger quantities makes it more affordable.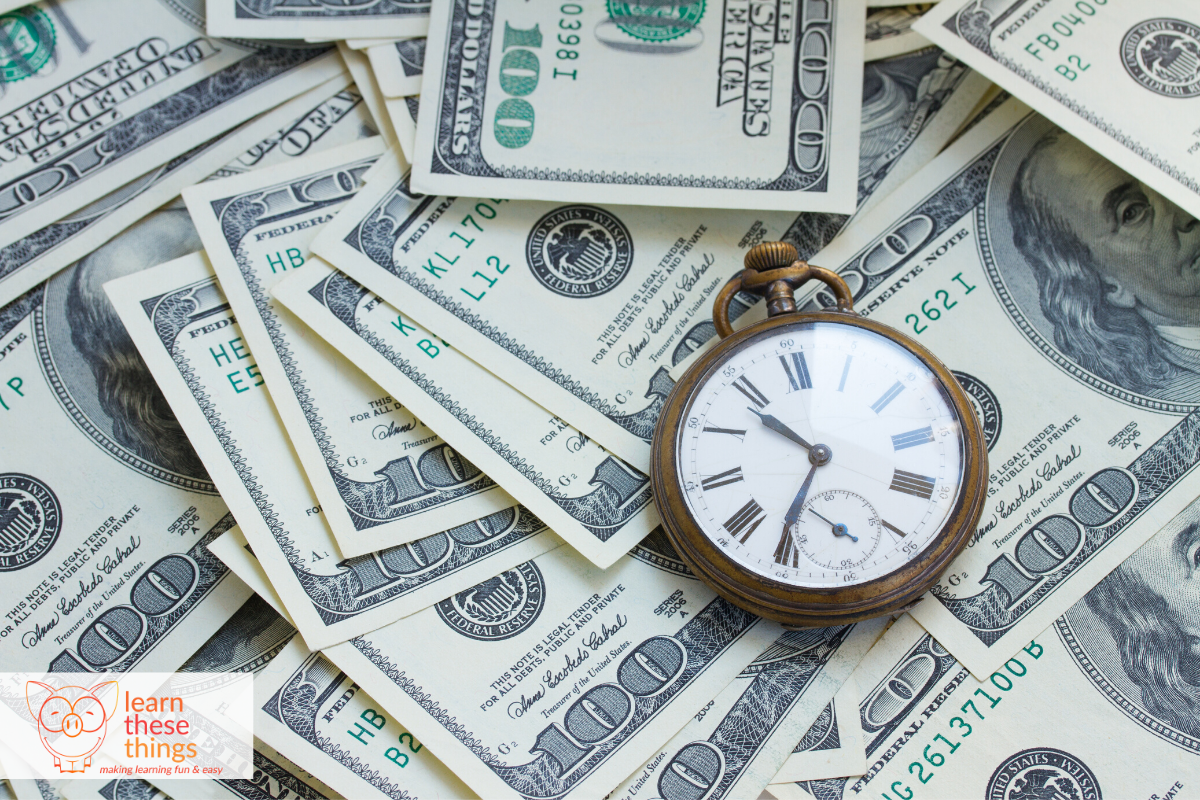 PLR is customizable
You can format it. This can happen from adding your branding, to literally changing the copy. In some cases, you can hire a virtual assistant to help you modify your content. It will cost far less than having new and individual content created. In the moments it takes to brand your PLR and upload it to your site, you can reach your tribe and add value to their lives. 
PLR is engaging
Good PLR has engaging content that encourages your tribe to reach out and connect. From high-quality emails to calls to action in an ebook, great PLR will have your customers reaching back to you for engagement where you'll be ready to connect.  
PLR is educational
Many times, PLR can do a lot of the sales and/or education for you. Strategic use of it can educate your audience about what they need in order to work with you or offer collateral information that supports your sales goals. The quality information is useful for your clients and helps make you an expert in your field. 
Using PLR saves time and money
It allows you to offer high-quality information to your customers while freeing you up to focus on money-making tasks. Using PLR to support your site and add value to your client's experience is a great way to offer more for less…time and money.